Stichting Ambulance Wens
€1 of each belt goes to Stichting Ambulance Wens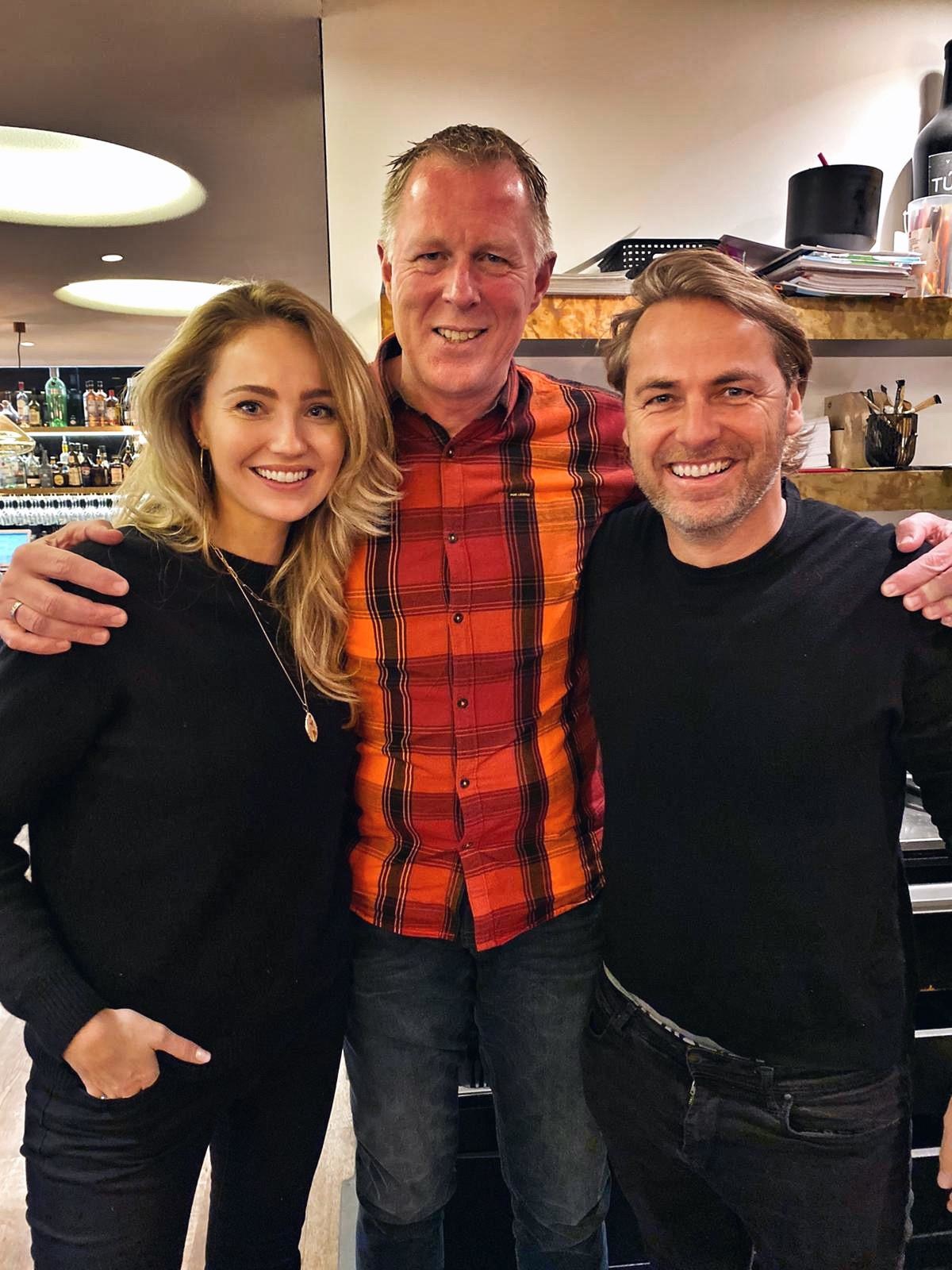 Kelly Weekers and John Ewbank are the ambassadors of Stichting Ambulance Wens. The name comes from the idea of ​​fulfilling the last wish of terminal patients with volunteers and their own ambulance.

There are still too many patients who die without having been able to close everything in life. One of these causes is the inability to realize certain wishes because the patient is no longer mobile and other existing facilities fail to do so. The foundation was therefore set up to help people who depend on ambulance transport (Stichting Ambulance Wens, 2020).

An event during the work of Kees Veldboer, ambulance driver (and also founder of the Ambulance Wens Foundation), was the reason for the foundation of the Stichting Ambulance Wens.
Other examples of what Stichting Ambulance Wens means for people with a life-threatening illness and a short life expectancy are, for example, a visit to the beach, a visit to a loved one who is also no longer mobile, a visit to a specific place where the patient has a special has memories of.

But more extensive wishes are also possible to realize. This includes taking a boat trip, visiting a concert, attraction, etc. Naturally, all of this is done under the guidance of professional ambulance personnel and an ambulance with a comfortable stretcher (Stichting Ambulance Wens, 2020).
Brands: